// we work with amazing people_
// we're breaking all the rules_
{
The married duo started as just two designers wanting to create awesome experiences together.
}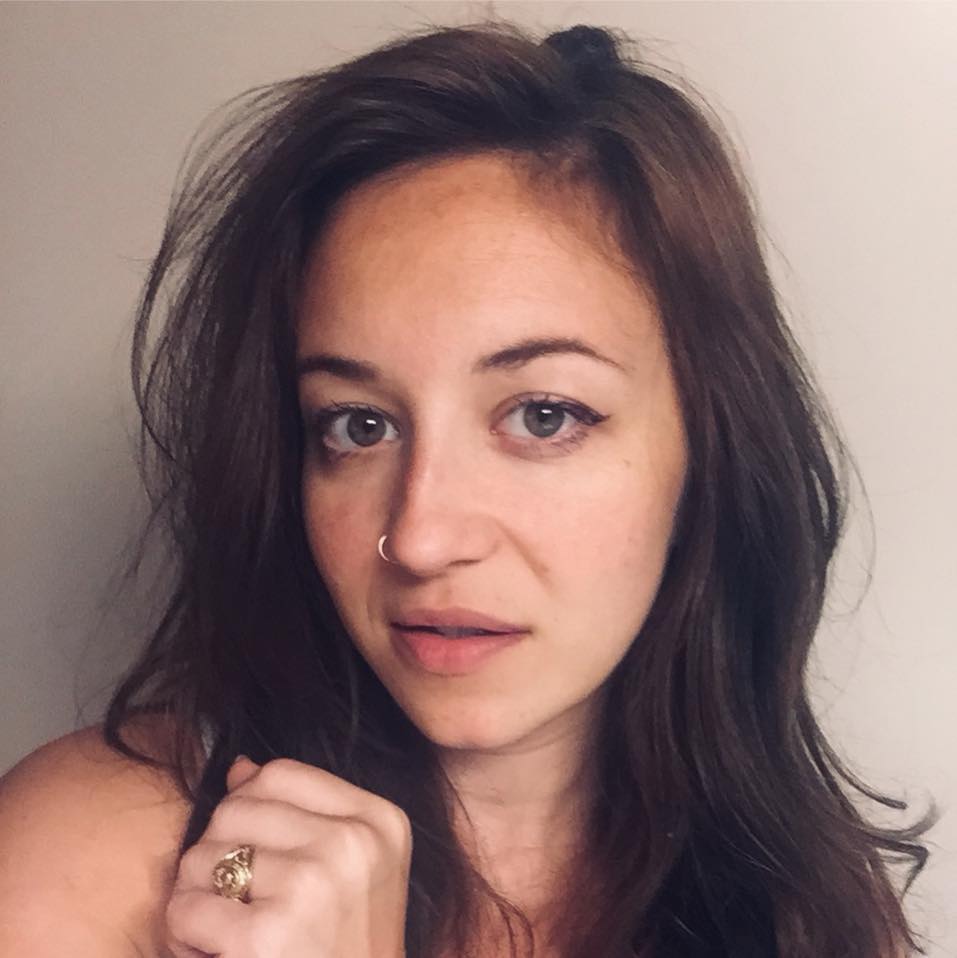 Ashley Cooper
founder / lead designer / architect / dancer
Ashley Cooper is the founder of Kinemotik Studios. She is a licensed Architect turned Game Developer, and brings over a decade of architectural design experience at top firms to the projects the team now creates. She is also a lifelong dancer and artist. Seeking her potential and finding new media to express herself is her main focus, and is how she hopes to help others explore their potential as well.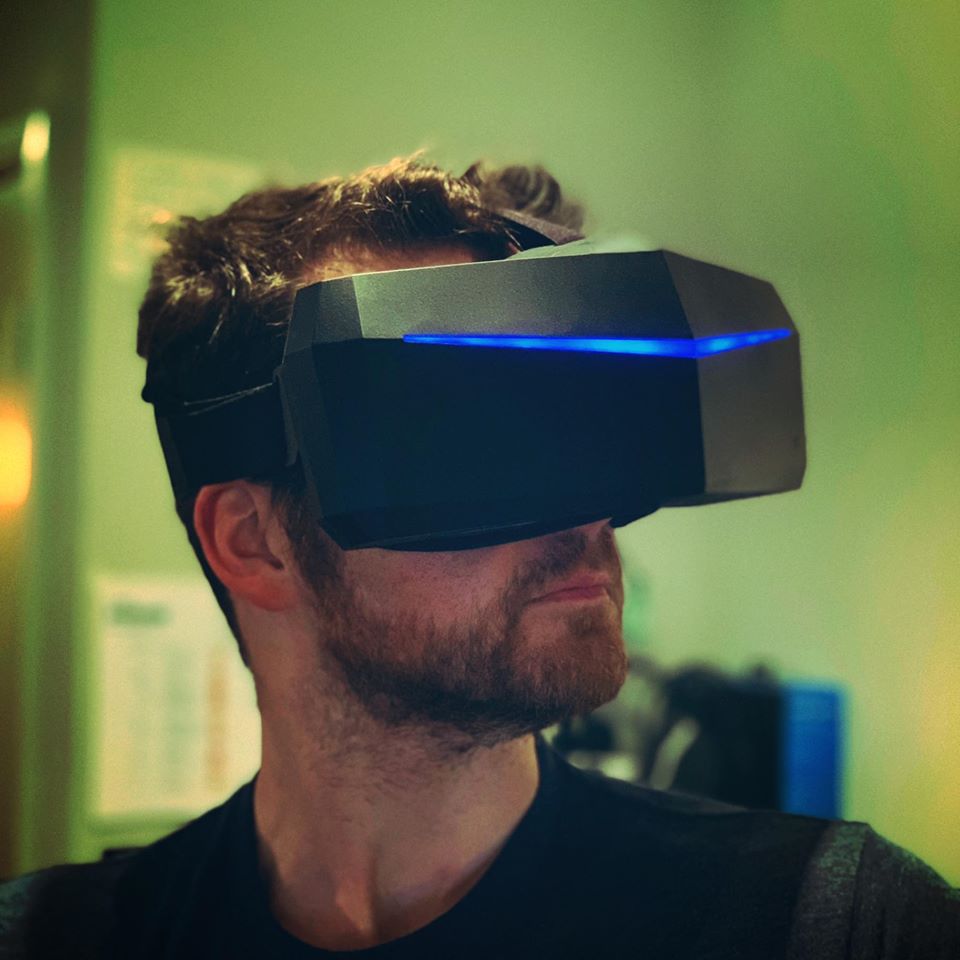 Brady Wright
lead engineer / game developer / tech guru
Brady Wright is the lead engineer of Kinemotik Studios. As a veteran Unity developer, he leads the team into new frontiers with an emphasis on utilizing the latest technology this world has to offer.
// we know some incredible people_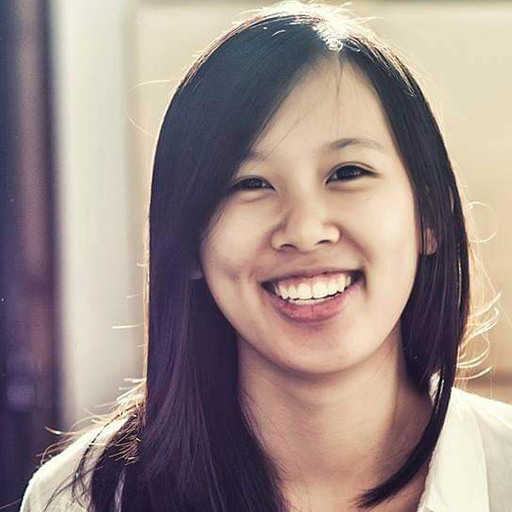 Vause
community manager // 2020 - Present
Vause is the illustrious community manager for Audio Trip. Using her experience as an e-sports and VR streamer, top Beat Saber player, and VR park employee, she helps us navigate this new world of creating VR games as a service to our growing community of players.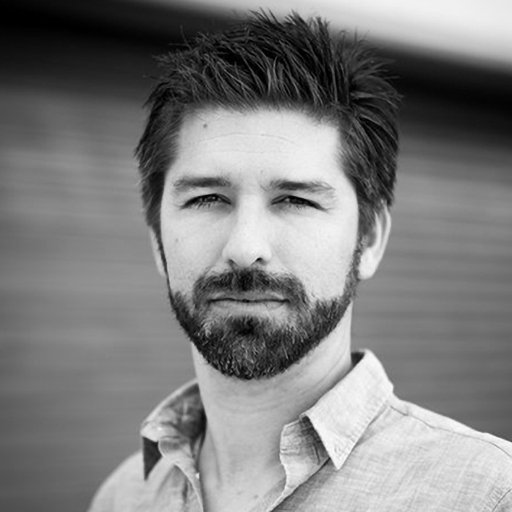 Brandon J. Richard
artist // 2019 - 2020
Brandon J Richard is an extremely talented artist, once working in architecture and now broadening into art concept at large. He's helped the team create designs for our VR dance game, Audio Trip.
// we're committed to each other & creating awesome things_
The team started out creating their first game together in Austin, TX, at the VR Austin Game Jam in 2017. This proved that they could and indeed wanted to create amazing virtual reality experiences and more together.
From there, it was just a matter of changing pretty much everything in their lives to create a life together and create the games and experiences they wanted to, in order to write their own story.
Ashley left a career as an Architect to pursue game design, and Brady left an elite game studio to pursue working at home with her.
Now that home is wherever work takes them.
But what is work, when you do what you love?

Have something to tell us?