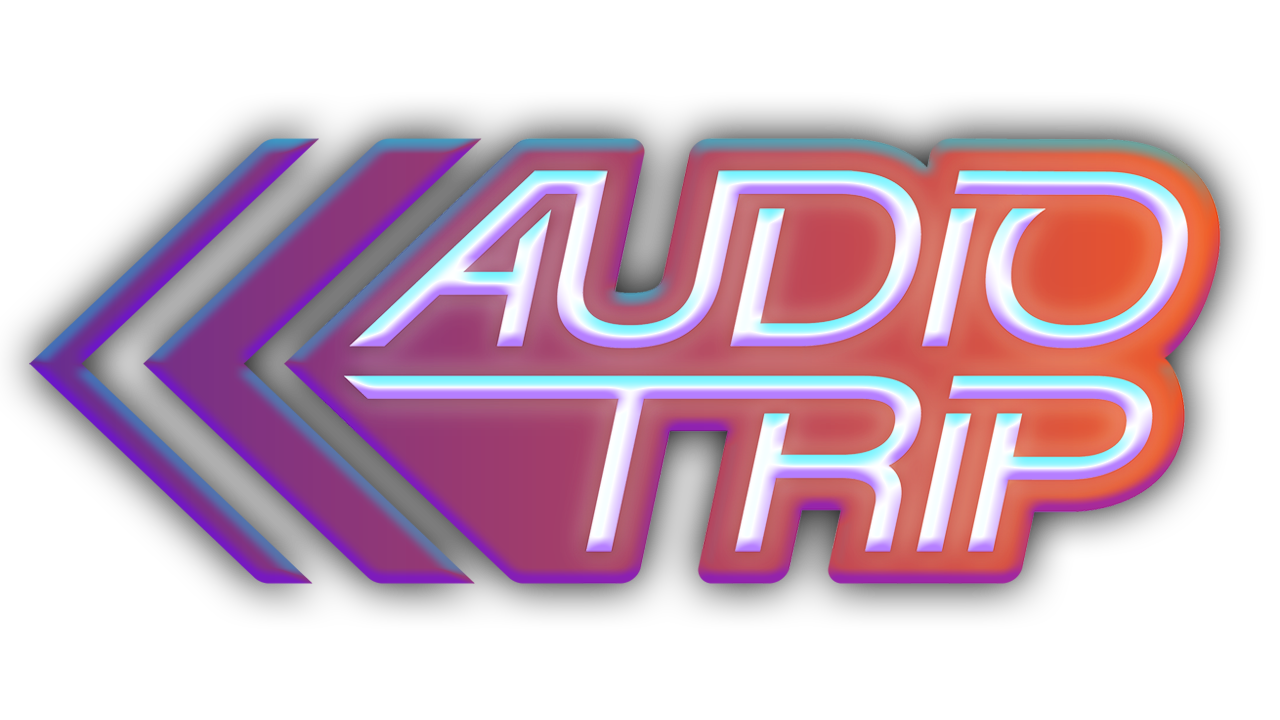 to all of our Audio Trip Contest Winners!
We've had so many awesome competitions already, with more to come! Check here to see the winners of each, and to find out more about winning videos and even download custom choreography to play for yourself!
Audio Trip was again one of the many games available to play in VAL's second VR Fitness Summit.
Players danced Full Trips, on 'Regular' difficulty of:
AND played the full 'Cardio' level of:
The top THREE WINNERS with the top total scores, all winning cash prizes, are…

Thank you to all our Trippers who competed!
See where you landed on the official scoreboard below…
THANK YOU to Virtual Athletics League
for hosting the tournament and creating One Arena — A great place to find more awesome games to play!
Audio Trip was one of the many tournaments available to play in the first ever VR Fitness Summit, a VR Fitness celebration and competition, and the largest collaboration between VR studios ever.
Players danced Full Trips, on 'Regular' difficulty of:
And the tournament winner with the TOP TRIPS, winning the
Golden Pineapple Choreography Contest
We challenged our Trippers to create their best choreography to our newly launched song "Golden Pineapple" by Tolan.
also won the LIV / Woojer
SHOW US YOUR FLAIR COMPETITION
with their top notch dancing in their video
Christmas Choreography Contest
In our very first choreography contest to end 2019, we challenged Trippers to choreograph their best custom Trip to 'Drift' by Rafaël Frost.
Check out a video of Goldie playing the winning choreography below.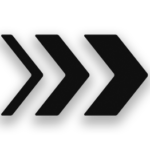 Thank you for dancing with us in VR!