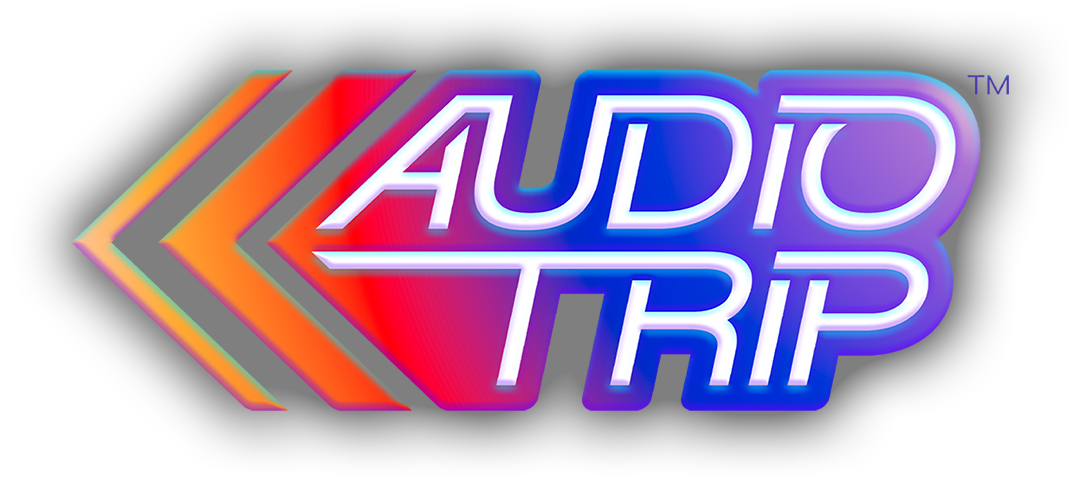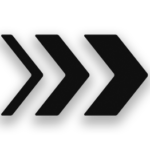 Play on any of these platforms…

Step into our newest DLC: Swanky Song Pack! With 5 sassy songs by Laura Leighe.
The new choreography is a collaboration with OkDisplay, with Cardio levels by Coopalooper, for a total of 20 NEW TRIPS.
available on Meta & coming VERY SOON to Steam & Pico!
We partnered with ANABURN to show off some of the new moves and environments…
Come join our growing community and chat with other Trippers and the Developers as we continue to create Audio Trip!
Our players just competed in another one of our
and we're happy to announce the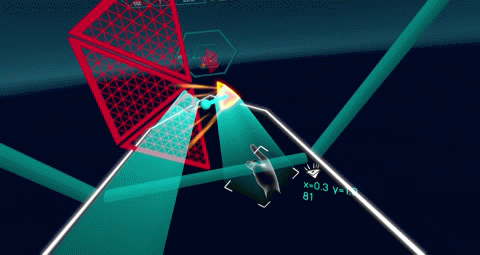 We've recently challenged our players to use our
in-VR Choreography Editor
and they've stepped up to create some awesome
and watch more videos on our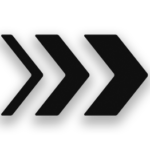 Play on any of these platforms…
or your own or others Tripper's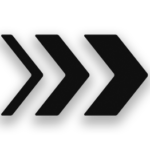 Want to use Audio Trip graphics?