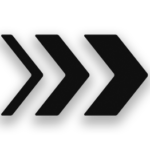 Play on any of these platforms…
Check out what our Trippers are up to…
Come join our growing community and chat with other Trippers and the Developers as we continue to create Audio Trip!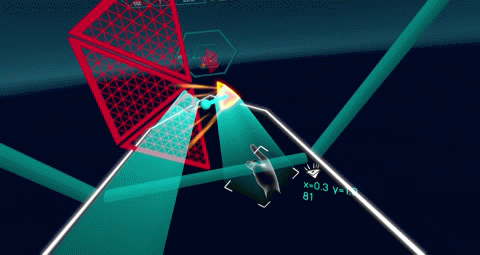 We've recently challenged our players to use our
in-VR Choreography Editor
and they've stepped up to create some awesome
learn how to install your own
and watch more videos on our
to our Choreography Contest Winners!
Check out their videos and download their choreography to play for yourself, below…
Golden Pineapple Choreography Contest
For the month of May 2020, we challenged our Trippers to create their best choreography to our newly launched song "Golden Pineapple" by Tolan.
We had some tough competition, but chose the top three winners for some cash prizes!
*TheMixedReality also won the LIV / Woojer
SHOW US YOUR FLAIR COMPETITION
with their top notch dancing, and received a brand new
Christmas Choreography Contest
In our very first choreography contest to end 2019, we challenged Trippers to choreograph their best custom Trip to 'Drift' by Rafaël Frost.
Check out a video of Goldie playing the winning choreography below.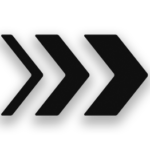 Interested in custom choreography?
or your own or others Tripper's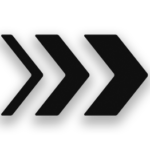 Want more Audio Trip graphics?